Today at Ford House
Hours and Locations
Tour Information
House and Grounds Passes: 12-7 pm
More About Visiting Ford House
The Continental at Ford House
Dining
Our new lakeside dining destination, The Continental at Ford House, is now open!
Plan Your Visit
Wander. Wonder. Explore.
Come for a tour. Walk on the grounds. Dine in our lakeside restaurant. Picnic on the lawn. Attend one of our programs, classes and special events. We promise you'll leave with something more than you came.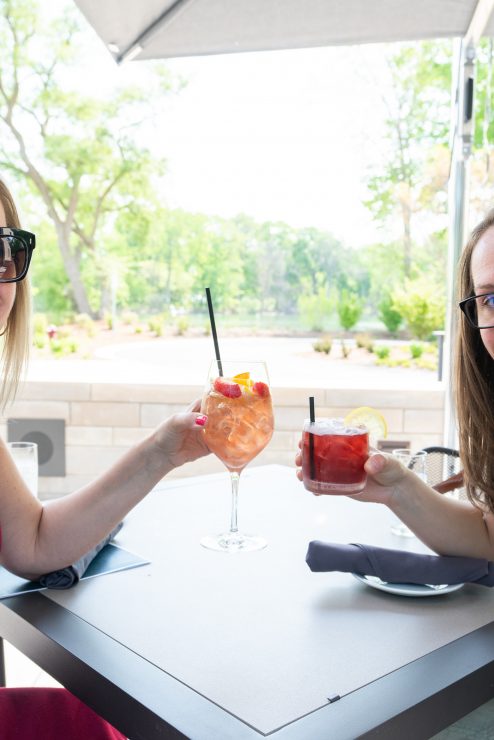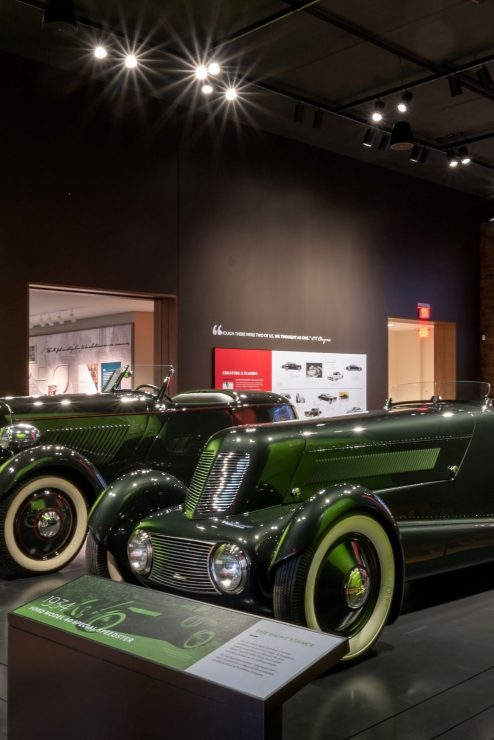 So much to do this fall!
Programs & Events
There's no end to the fall fun at Ford House. Story Festival, Harvest Day, house tours, grounds tours, trick-or-treating, and more!