Today at Ford House
Hours and Locations
Tour Information
House Tours & Grounds Passes: 12-4 p.m.
More About Visiting Ford House
Don't Miss This
Memorial Day
Thank you to all who have served our country. Ford House is open Saturday and Sunday but will be closed on Memorial Day (Monday).
Plan Your Visit
Wander. Wonder. Explore.
Come for a tour. Walk on the grounds. Dine in our lakeside restaurant. Attend one of our programs, classes and special events. We promise you'll leave with something more than you came.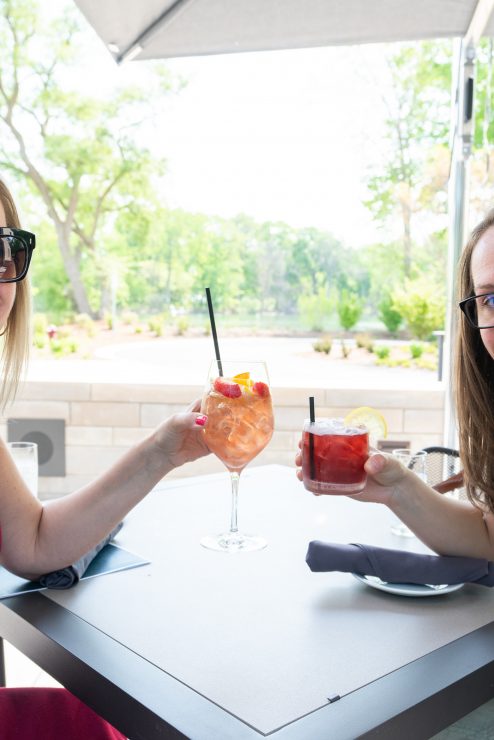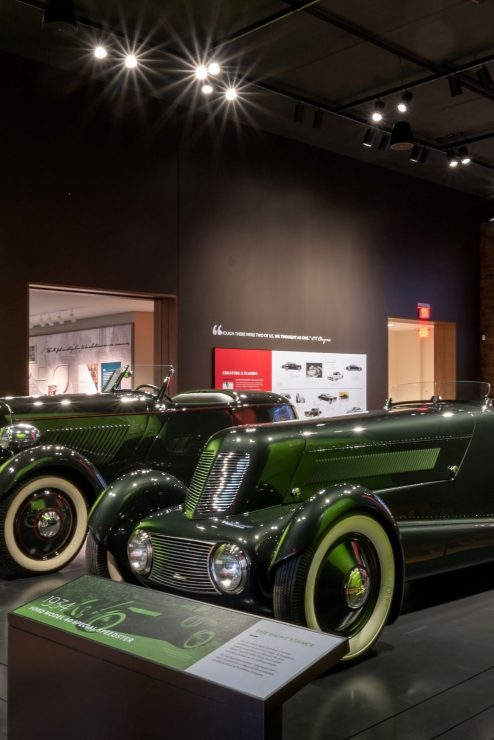 The Continental at Ford House
DINING
Make a date for our lakeside dining destination, The Continental at Ford House.
Host your special event at Ford House
PRIVATE EVENTS
Elegant occasions should be celebrated in style. Our lakeside event spaces make the perfect setting for your private event.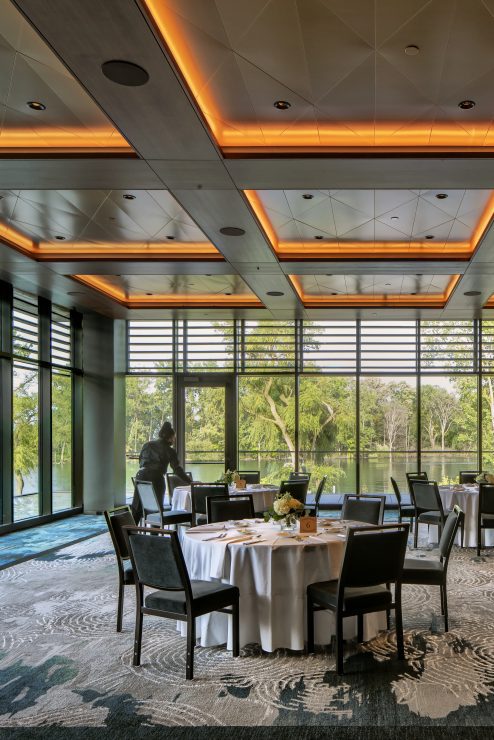 Upcoming Events
Summer fun
There's so much to explore at Ford House this spring and summer!